Buy the land and send the water south!
For the Everglades ecosystem to survive we need water flowing south from Lake Okeechobe and we need that water to be clean. Right now we are sending too much polluted water east and west into the St. Lucie and Caloosahatchee estuaries, causing massive algal blooms and environmental damage. 2014's Amendment One provided the funding to buy the land needed to hold and clean water south of the Lake, but this year only a quarter of the money allocated has been proposed to be spent and it has been proposed for South Florida Water Management District, not for land buys.
We know what needs to be done and Floridians have already voted for the funding to make it happen. Buy the land and send the water south! 
With one click you can tell your representatives to support Senate Bill 10 to create the Everglades Agricultural Area Reservoir!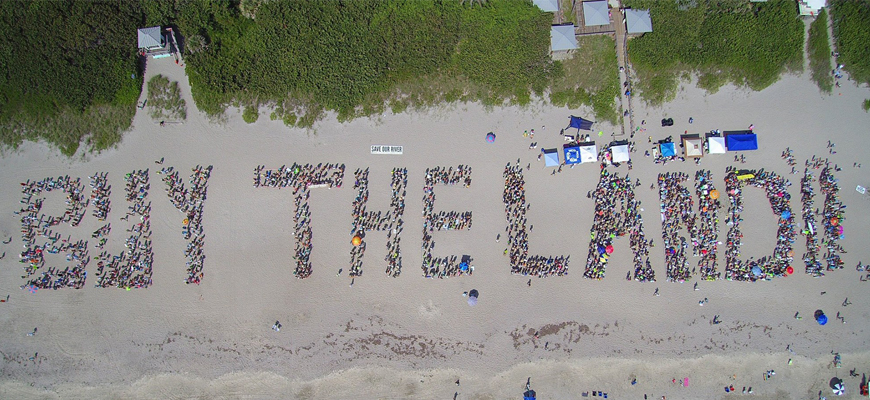 Who's signing
Justin Allen
Jose Rueda
sage rossi
Kathleen Iturralde
Dave Cribbs
Kevin Thompson
Kc Corrigan
Matt Presby
Dave Kandz

Shelly Ramirez
Robert Keim

Ken Hagan
Frances Aronovitz
Diane Garcia
Sherrye Troy
Veda Levin
Anne Parton
Stephanie DeGuglimo
22 signatures